Professional HVAC Services for All of South Florida: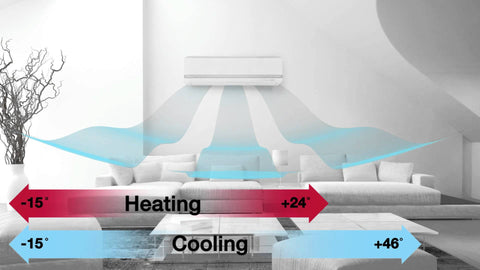 Air Quality Service & Equipment
The air you breathe inside your home or business is essential to your health. It all starts with your air handler, and the indoor evaporator coil. Our air filtration, and air purification systems are designed to produce the cleanest air possible ensuring a healthy environment to live or work in.
Air Condition & Heating
Servicing all air conditioning systems, from new installations, regular routine maintenance, to emergency service repairs on your existing heating & cooling system.
We offer free estimates and second opinions.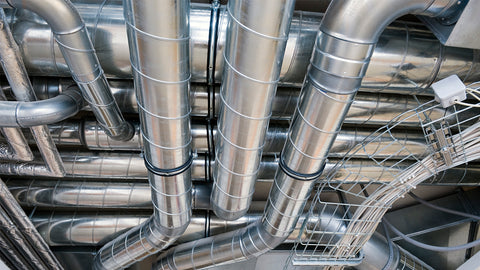 Air Duct Cleaning & Servicing
Tired of sneezing, or feeling stuffy ? Might be time to get your air ducts cleaned. We provide air duct cleaning to eliminate dust and debris collecting in your air duct system that can cause health issues.
We also offer upgraded filtering systems, and induct air purifying systems to help purify indoor quality air.
Our Services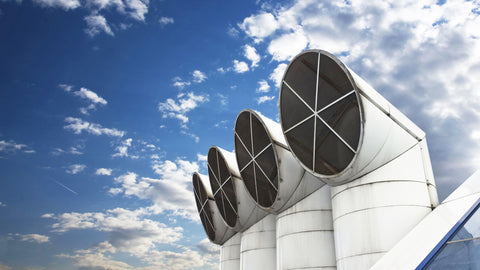 HVAC Equipment Installation
HVAC System Maintenence
HVAC Repairs
Coil Cleaning
Equipment Replacement Service
Maintenance Agreements
Certified HVAC Contractors
Furnace Installation
Heater Installation
Furnace Maintenance
Furnace Repair
Furnace Coil Cleaning
Heating System Service
Air Duct Cleaning Services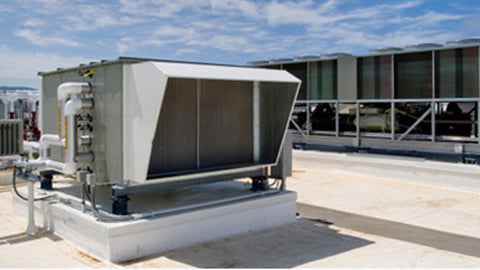 Air Duct Replacement
Ultraviolet Lights
Air Cleaners & Filtration
Zoning Systems
Dehumidifers
Insualtion
Storm Kits
WILL BEAT ANY WRITTEN ESTIMATE FROM LICENSED CONTRACTOR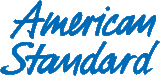 Customer Testimonials
I'm writing to tell you about my experiences with Mathew Poteet. He has done quite a lot of work for me; installing several air conditioner units in my rental properties as well as other types of work that I need done regarding exterminating, etc. He has always gone over and beyond what I asked him to do. I have found him to be reliable, dependable and delightful to get along with. He has never disappointed me; always there when he said he would be; very well liked by my tenants; they all complimented me on my choice of workers.

Barbara Kanegis
It was a very hot Florida day and our air conditioner broke and poured water all throughout our home. It was late in the evening and no one would come out to help us until the next day. A Class sent someone out right away. They were professional and diagnosed the issue quickly. They even helped clean up all of the water. We slept comfortably that night. Would recommend.

Cheryl Johnson
Let us help you stay cool
Contact Us Now!
A Class Heating & Cooling LLC
Phone: 954-991-2271
Email: AClassCooling@yahoo.com
Florida Contractor's Lic: CAC1818699
Professional Heating & Cooling Contractors in South Florida
Affordable HVAC Services for Homes & Businesses throughout Southern Florida:
Serving all of South Florida with air conditioner, heater, and ventilation system installation, service and repair.
A/C Repair & Heating Contractors located in Miami, FL providing professional Heating & Air Conditioning service, repair and installation services for all of South Florida.